Veronica Ravenblack
International Adventurer and Tomb Raider
You know this is a six thousand year old mantrap, right?
Veronica Ravenblack is a former schoolmate of Lady Jasmine's, indeed she was the Head Girl while Lady J was there, and the two formed a firm friendship. Like Lady J herself, Veronica comes from an adventurous family, at least one branch of which claims to have blood from the famous Victorian explorer Belzoni within its ranks.
Of course, no-one goes to that school and emerges unchanged, and it seems that during the course of their joint adventures there, not only did Veronica learn how to kill a man with nothing but a hockey stick, she also picked up Lady Jasmine's taste for mud and mayhem.
Though parted when they left school, Lady J returning to run her estates while Veronica went on to gain a first class degree in Archaeology, with a PhD in Darkest Peruvian Antiquities, they have kept in touch and indeed Veronica knows she is always welcome to use Langstonedale as a safe haven from the world outside, and has done so on many occasions. Veronica's studies and exploration have occasionally brought her into conflict with those whose ways are not altogether civilised, however due to some ancient magic of the wild moorland, even to this day none can ever find their way to the village and the Hall unless they are somehow already welcome.
And of course, no visit to the Hall is complete without a few hours spent in her ladyship's dungeon!
---
Enter the mess!
Scroll down this page to view the download store scenes Veronica appears oin.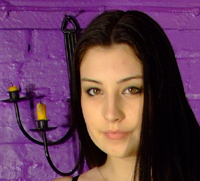 Veronica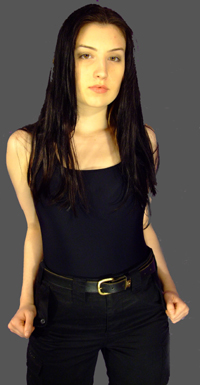 Action Girl!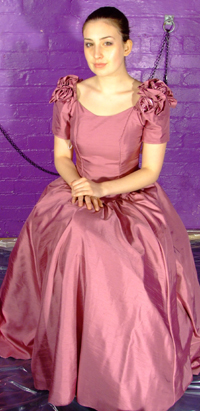 In formal attire